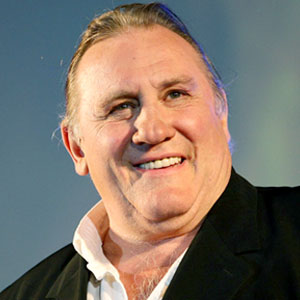 PARIS: French actor Gerard Depardieu outraged fellow passengers by
urinating
in the aisle of an
Air France flight
as it prepared to take off on Tuesday, forcing the plane to turn back to its parking spot.
A passenger on the flight said Depardieu, 62, appeared to be drunk and insisted he be allowed to use the bathroom during takeoff, when passengers must remain seated.
He crossed over into the American film market with the 1990 film 'Green Card'. He has since acted in many English language films including 'The Man in the Iron Mask', '102 Dalmatians', and 'Last Holiday'. Depardieu has also played Obelix in three 'Asterix' movies.
When he was asked by a hostess to return to his seat, Depardieu urinated in the aisle, the passenger said. "You could see that he had been drinking, but there were no comments. The hostess was shocked but there was no argument, nothing."